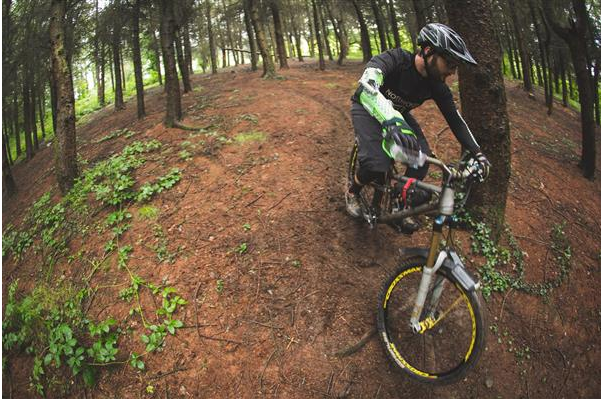 Tom Wheeler is a bicycle enthusiast and amateur cyclist. The accident in 2011 caused a huge change in the life of the young Englishman. At that time, his right arm was seriously injured and seemed destined to bid farewell to his favorite bicycle sport. Now, with the help of a custom 3D print stand, Tom has successfully held his hands on the bicycle handle again. The 3D printed bracket was allegedly developed by his friend and design student Poppy Farrugia and helped by the International Design and Research Center (PDR).
It is understood that on March 26, 2011, when Tom participated in the mountain bike competition, he fell unfortunately when he went down the mountain, resulting in damage to the right arm brachial plexus, and this damage is difficult to recover, which may eventually cause pain in his right arm muscles. Powerless, muscle atrophy. This is a blue sky for Tom, because he was keen on cycling since he was three years old and hopes to become a professional cyclist.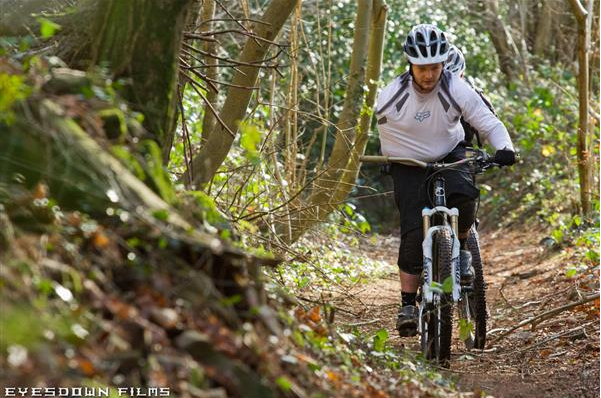 However, Tom was not so easy to be knocked down, and he was thinking about the solution on the first day of his injury. "I remember thinking about how to make a mechanical system to help me ride a bicycle when I was at the hospital," he said.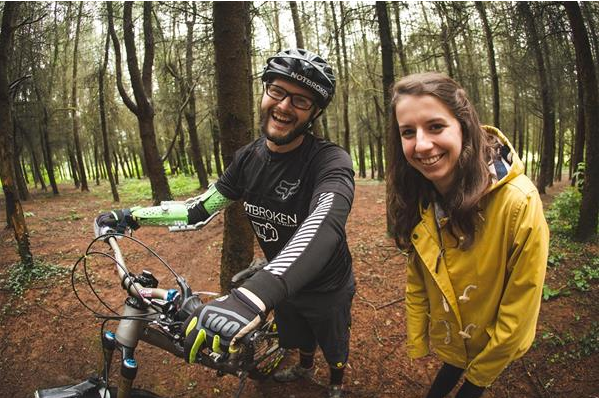 Later, he co-founded NotBroken with friends, a platform for advice and spiritual support to people with disabilities. And he himself began to try to ride a bicycle with one hand, of course, this is not to prove anything, but is not willing to let the bicycle completely disappear from his life. But when he was riding a bicycle with one hand, he was always unable to grasp the balance, so Tom began to find a solution. Fortunately, this time he got a degree in wearable technology and soon entered Mojo to work.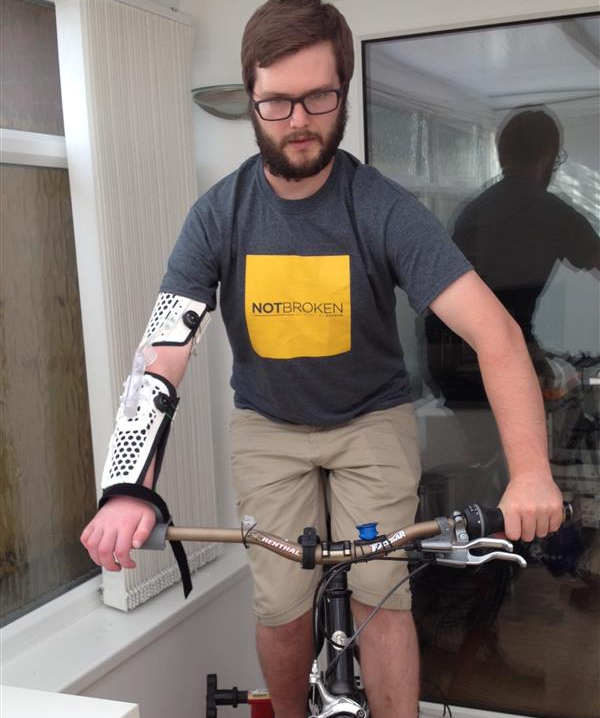 "Once, I mentioned my thoughts when chatting with Chris Porter (the director of Mojo) at the Mojo headquarters. Next, I went to the Ability Clinic in London with Chris and waited to see Justin Rix. This is what we created. The first stage of the Mojo arm bracket, which is actually a carbon fiber sleeve with a Fox front fork," Tom said.
With their help, Tom designed a carbon-based shoulder and wrist support that used a large number of titanium components and a custom Fox fork to ensure that his arm was attached to the handlebar. But unfortunately, such a device is very expensive and unrealistic because it is fixed too dead. Later, with the help of PDR, he worked with Poppy Farrugia to design a more practical device. According to Farrugia, the design they proposed together not only helps recovery, but also allows both arms to be used.
According to them, they not only used 3D printing technology to create a prototype of the design, but also 3D printed some of its features. "I and Tom each have a 3D printer, so I can send the design to him, and he will be able to test the design very quickly," Farrugia explained. More importantly, feedback from Tom will soon be incorporated into the design. "This bracket has been constantly improving, and now we are ready to consider making it for others," Tom explained.
Now, by working together, they finally come up with a practical 3D print design that even allows Tom to return to the game as a contestant. Tom took it to the Welsh Gravity Endurance Race last summer. "When I put on this stand, everything changed. When it was tied to my bike, it gave me all the support I needed for my arm, it made me feel like my arm is back. But this stand Although it allows me to get more control than one-armed ride, my ability is still somewhat limited." Tom said: "But it feels great to return to my bike! Even better than before! Now The bigger the wheel, it made me feel very comfortable. It gave me extra confidence and made my ride reach a level I once thought I could never reach again."
(Editor)
Solid Wood Round Dining Table,Restaurant Dining Table,Marble Round Table,Modern Dining Tables
STARWAY INTERNATIONAL HOME-LIVING CO., LTD , https://www.starwayfurniture.com