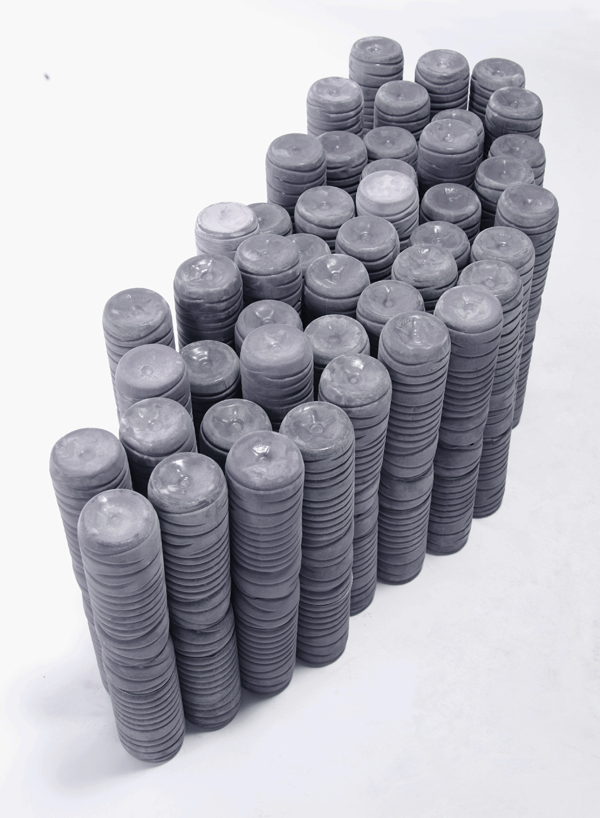 Author: Wang Hao

Name of the work: "C'estbon"

Material: Coke bottle cement

Size: 195x60x48

Design Notes

In the process of modern urbanization, a large amount of steel and concrete materials are filled, and people often have negative impressions on them, feeling indifferent and lacking vitality. How to change people's stereotypes about steel and concrete, expand new use functions and expressions, and make the most basic elements of this contemporary urban construction happen, so that they are actively accepted by urban residents. This is the main design idea. Point of departure. In addition, the solidity, plasticity, and adaptability of the concrete to the outdoor environment make it the best material choice for outdoor seating.

Concrete materials have environmentally friendly features and a peaceful, earthy character. The reuse of it has enabled building materials to exert new functions and characteristics, reflecting my concern for urban ecological environment and sustainable development.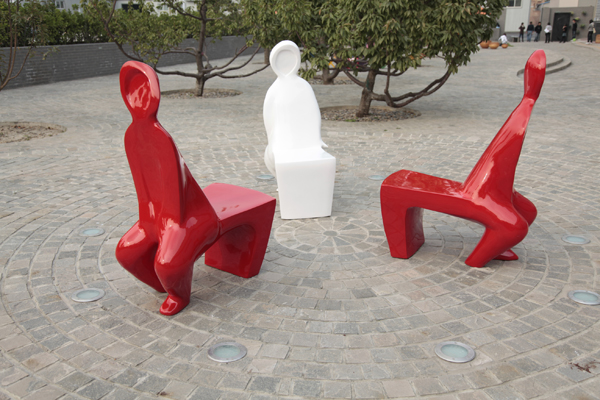 Author: Xiao Tianyu

Name of the work: "Coffee Chair"

Material: FRP paint

Size: 85x45x120

Design Notes
This is a set of outdoor seating mainly used in coffee shops. This set is both landscape and seat, stainless steel knock or glass steel, painted on the surface, a set of a table and three chairs. A chair is a form in which a person sits on a stool. When a person sits down, he sits back against the back of the person on the back of the chair. The most interesting thing is that when there are no people in the cafe or when they are fighting, the coffee shop still presents a bustling scene, and several sets of chairs continue the life style during the day. A cup that is integrated with the coffee table, a companion for coffee, a brochure for the coffee shop, a price list, etc.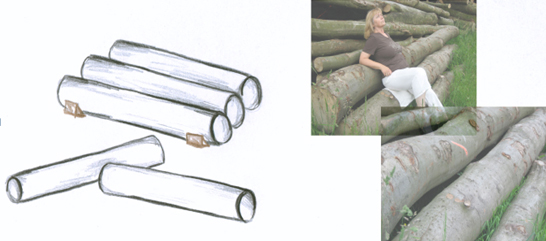 Author: Stem

Name of the work: "sandra"

Material: wood

Author: Na Zhao Zhao Bo Yang Xiao Wang Wenhui bridge to transcendent Park in preparation

Name of the work: "Nanluoguxiang"

Material: stainless steel paint

Size: 255x50x58

220x60x65

342x86x70

Design Notes:

The work is located in Nanluoguxiang. Here, tradition and fashion elements are intertwined. Our work combines the contours of the residential roof with geometric lines in the concept of combining two cultures, and designs this set of seats from the line body.

The roads in Nanluoguxiang are narrow, there are illegally parked vehicles everywhere, and infrastructure and public service facilities are difficult to "place." We set up public seats to serve both tourists and local residents, and to greatly improve the roads. Crowded, you can squeeze out the car, you can count it.
18inch Kamado Grill is excellent for individuals and couples,and there are many optional accessories which can use on it like plate setter and pizza stone.
This size Kamado Grill has two different configurations, the stainless steel and iron, you can choose according to your preference. Also has many color available, such as red, black...
The size is a very popular size in the market, such as US, Germany, Holland...,if you like, no hesitate to contact us.
18Inch Kamado Grill,18Inch Ceramic Grill Kamado,18Inch Charcoal Grill Kamado,18Inch Bbq Grill Kamado
Yixing Linchang Technology Co., Ltd. , https://www.kamado-link.com