In particular, you need to moisturize in the season, but do you wear a brand-name mask every day to make your purse overwhelmed? And will the news of various unqualified cosmetics exposure make you worried that it is not safe enough? So today we will save money and health - DIY moisturizing mask. Do it yourself, at a small cost, at home. And it is also very safe!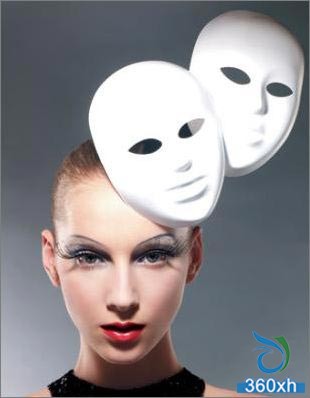 1, the most simple DIY mask: toner or mineral water mask
Soak the toner or mineral water with a mask, apply for 15-20 minutes, and remove. This is a very effective emergency solution for dry skin, simple and easy to use, low cost, toner or mineral water, the most common material in daily life.
2, the most classic common DIY mask: milk mask
Prepare a small cup of fresh milk, steam the face with steam, soak the cotton pad with fresh milk and apply it on your face for about fifteen minutes. Remove and wash the milk on your face with water. Long-term persistence can make the skin white and white.
3, Tremella pearl mask
Cook a pot of white fungus, boil it, put it in a small bottle after the pan is cool, and put it in the refrigerator. Just take a mask of paper when you want to make a mask, and use a white fungus to soak your face. The effect is amazing! Some netizens reported that after applying the mask, the face was particularly shiny and especially white and tender.
4, fresh milk potato mask
100 grams of fresh milk, 1 potato, 1 egg, washed potatoes, peeled, ground and placed in glassware. Eggs are separated from the egg whites and egg yolks by a filter spoon. Mix the egg yolks and ground potatoes, add fresh milk, and stir the potatoes, egg yolks, and fresh milk into a paste with a stir bar or chopsticks. After a little heating, continue to stir evenly, gently apply to the face, and wash with warm water after 15 minutes. It can replenish moisture to dry skin, improve skin texture, make skin smoother and more supple, and make skin firmer and more delicate.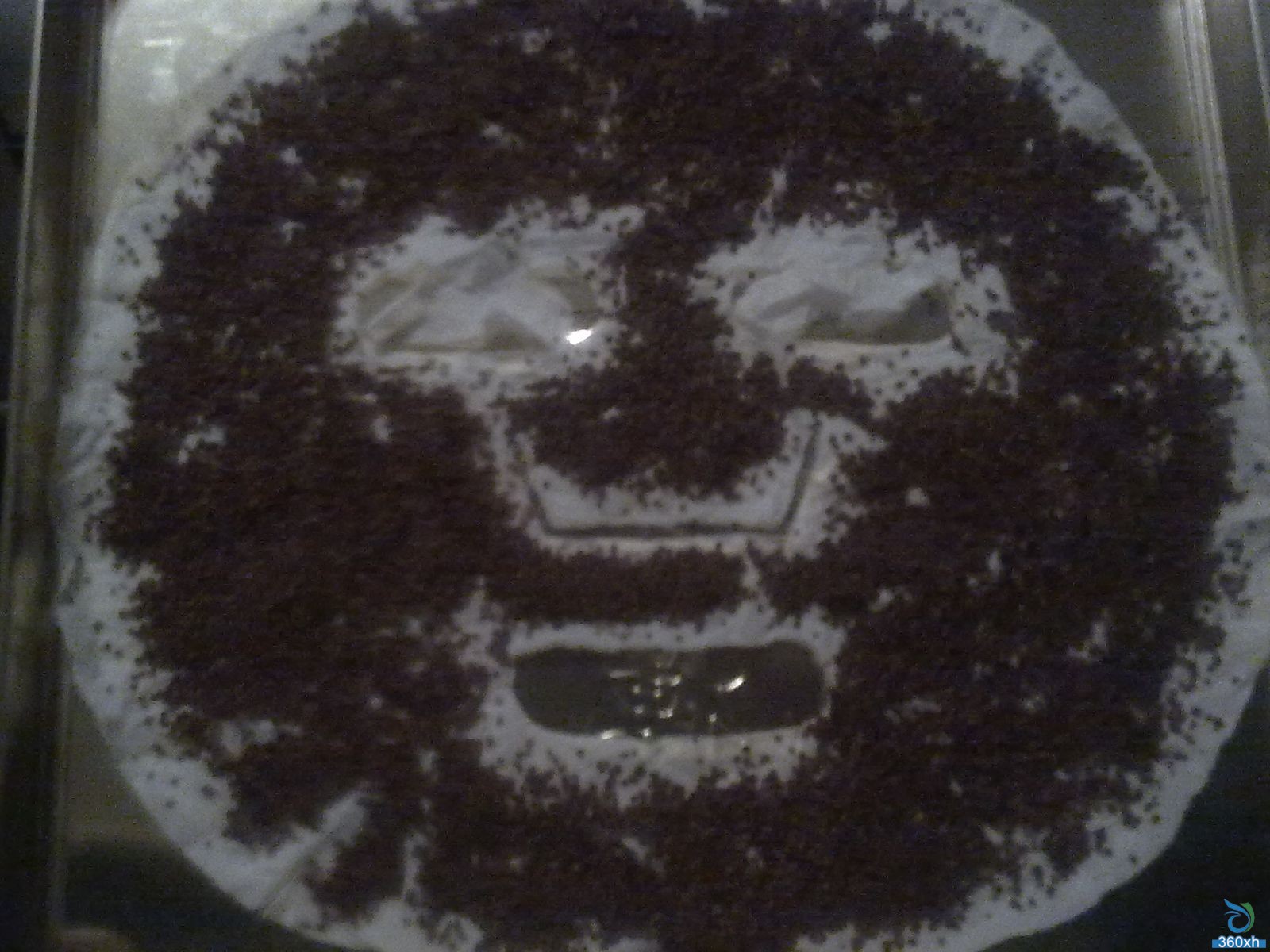 5, seaweed mask
Add 1/3 spoon of seaweed powder and 1 teaspoon of glycerin to the mineral water, stir it, apply it on the face and apply it to the face. After 20 minutes, wash it with warm water and apply the cream.
6, olive oil mask
Heat the olive oil to about 37 ° C, add the right amount of honey, then dipped the gauze block in the oil and remove it on the face. Remove it after 20 minutes. This mask is especially suitable for those with particularly dry skin.
7, honey tomato mask
First, squeeze the tomato juice into the juice, add a proper amount of honey and a little flour to make a paste, apply to the face for 20-30 minutes, this mask not only moisturizes, but also has the functions of freckle wrinkles and treatment of skin acne.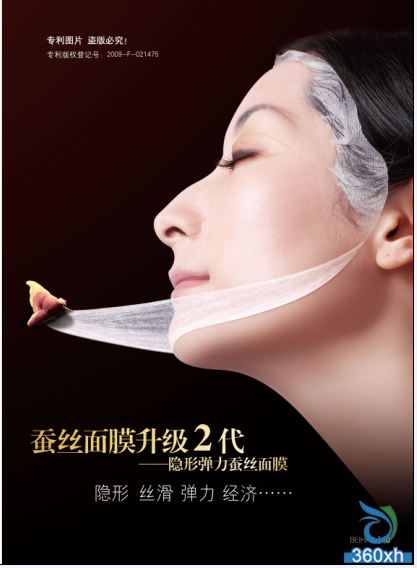 8, egg white silk mask
Beat the egg white into the bowl (remove the egg yolk) and stir until the white foam is added. Add 6-8 drops of fresh lemon and mix it evenly on the face. It has the effect of moisturizing the skin and astringing the skin.
China Quad Seal Bag manufacturers, custom Pet Food Quad Seal Bag,Rice Quad Seal Bag, quad seal Coffee bag, Stand Up Quad Seal Bag purchasers from worldwide to visit our site.
Here you can find the related products in Quad Seal Bag , we are professional manufacturer of Quad Seal Bag,Pet Food Quad Seal Bag,Rice Quad Seal Bag,Stand Up Quad Seal Bag. We focused on international export product development, production and sales. We have improved quality control processes of Quad Seal Bag to ensure each export qualified product.
If you want to know more about the products in Quad Seal Bag, please click the product details to view parameters, models, pictures, prices and other information about Quad Seal Bag,Pet Food Quad Seal Bag,Rice Quad Seal Bag,Stand Up Quad Seal Bag.
Whatever you are a group or individual, we will do our best to provide you with accurate and comprehensive message about Quad Seal Bag!
Quad Seal Bag
Quad Seal Bag,Pet Food Quad Seal Bag,Rice Quad Seal Bag,Stand Up Quad Seal Bag
Lanker Pack Group Limited , https://www.lankerflexible.com