company profile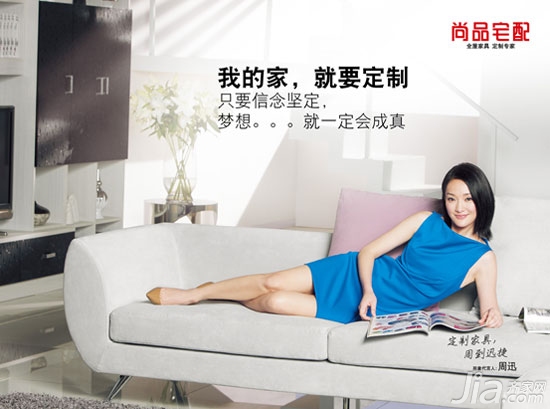 Shangpin Home Furnishings Co., Ltd. is an overall customized home furnishing chain company that introduces new digital technologies and unique marketing models. The company was established in 2004. It is a furniture company that emphasizes the rapid development of high-tech innovation. Shangpin Home Furnishings is the first domestic company. Introduce the unique business concept of "custom" to the brand in the home industry. Innovatively combine consumers' preferences, allow consumers to participate in furniture design, provide whole-house furniture (kitchen, bedroom, study, living room, dining room, etc.) customization services for them, and provide free home design solutions for consumers "Looking at the effect before buying furniture" brings a brand-new consumer experience.
Product Details:
Brand: Shangpin home delivery
Model: Tatami
Size / Specification: Non-standard customization
Configuration: The hardware configuration is German Hettich, Italian Karma, Austrian Blum, etc.
Evaluation items: overall, hardware, function, etc.
Click on the picture to buy
1. Appearance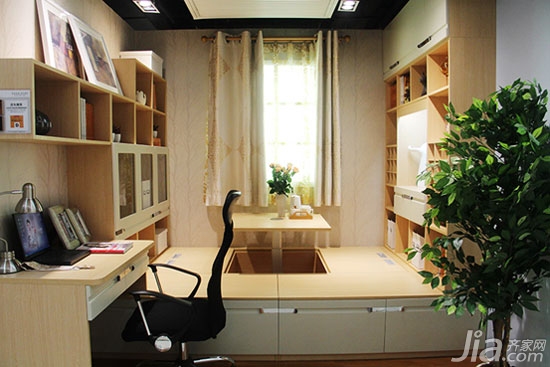 This tatami looks like a combined design that combines study, bedroom, and leisure, making full use of every inch of space, with a superb storage effect and customized artistic sense. After studying, you can also have leisure and entertainment, which truly achieves the effect of multi-use in one room.
2. Functional purpose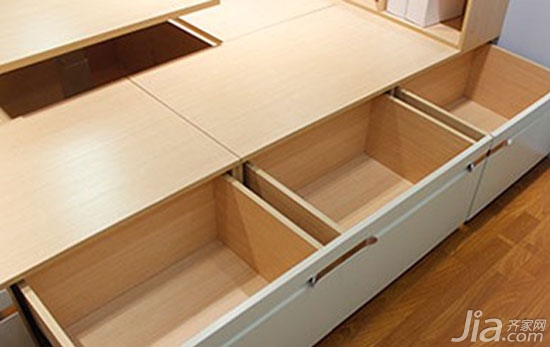 Drawer space is large, convenient for storing various things. Convenient pumping, low noise, thick and stable, strong bearing capacity.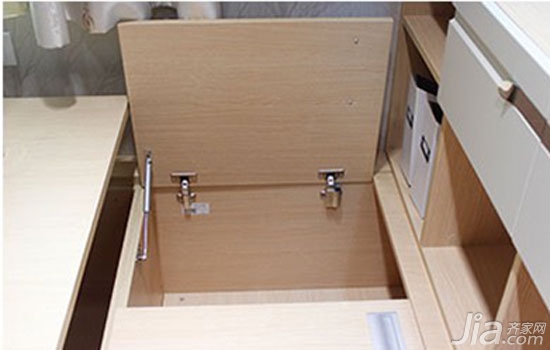 Large-capacity storage box can meet the storage needs of all items.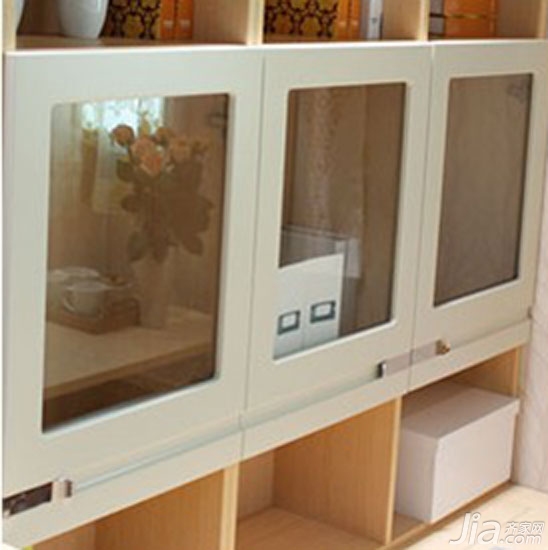 The glass door cabinet door has a stylish design, good sealing and safety, and it is not easy to stain gray when storing things.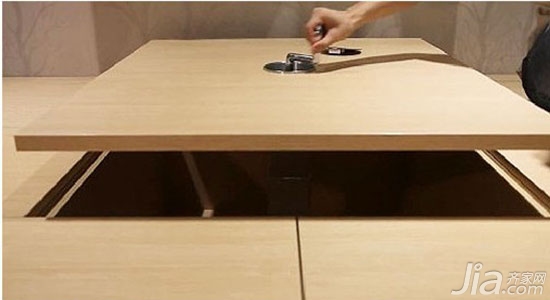 The lifting table can be adjusted to different heights to meet different needs. It can be used for office entertainment when it is raised, and can form a complete plane when it is lowered. It can be used as a sleeping and resting area.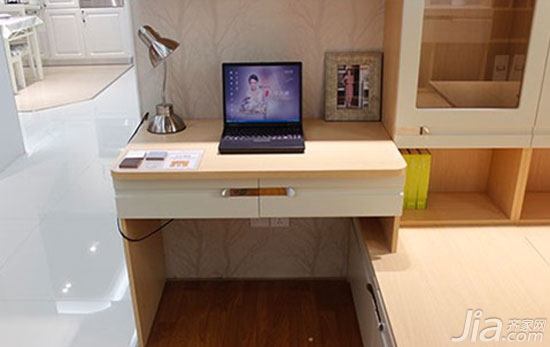 Siamese desks, tailored to the size of the space, create a quiet learning space for you.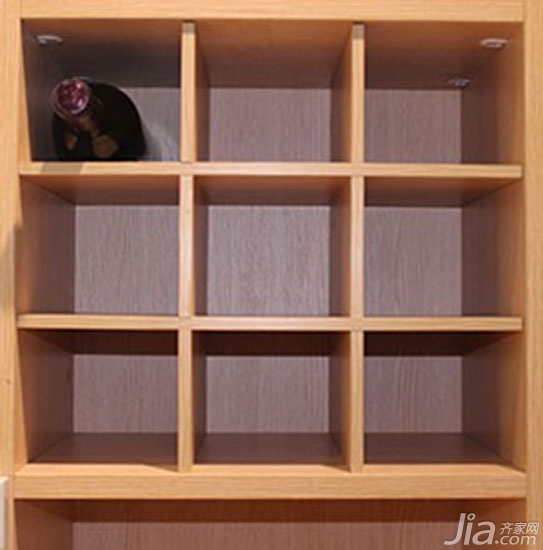 The wine cabinet can store red wine for easy access and increase the mood of life.
3. Hardware evaluation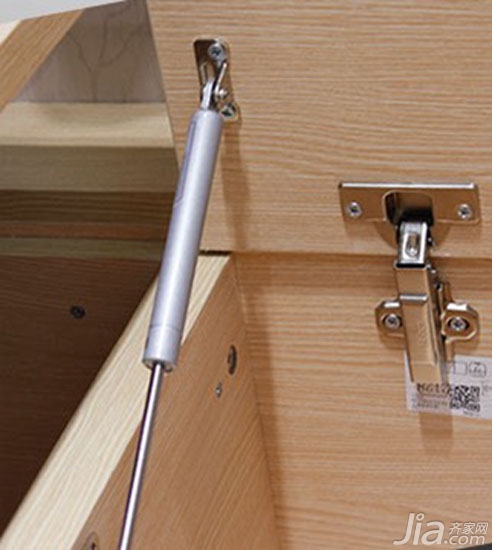 Hettich's upturned air brace is easy to use and user-friendly. It provides three supports of 6kg, 10kg, and 15kg according to the weight of the door panel. The opening height is 95 degrees, and the silent opening is 100,000 times barrier-free.
The use of Blum hinges and dampers, the world's top quality assurance, after 200,000 times of silent opening and closing tests, taking 10 openings and closings as an example, can be used for 54.8 years.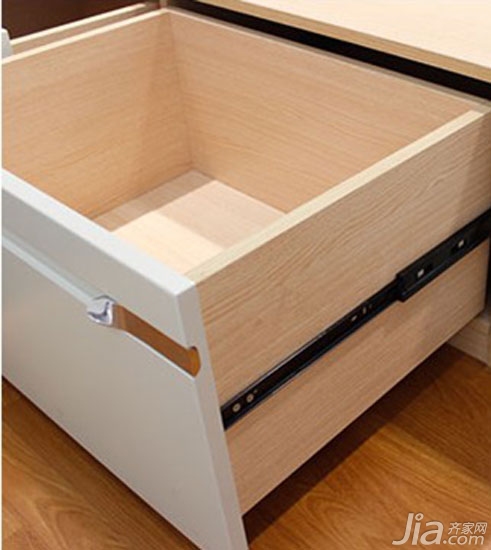 The quality of the guide rail is very good, the noise is less when pulling, the sliding is smoother, the pulling is convenient, durable, and the load bearing is stronger.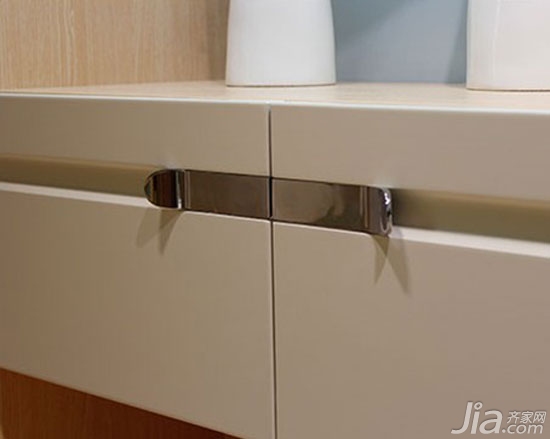 The handle is stylish and simple, according to the overall style and color of the cabinet, with a stylish and safe handle, it is beautiful.
4. Timber evaluation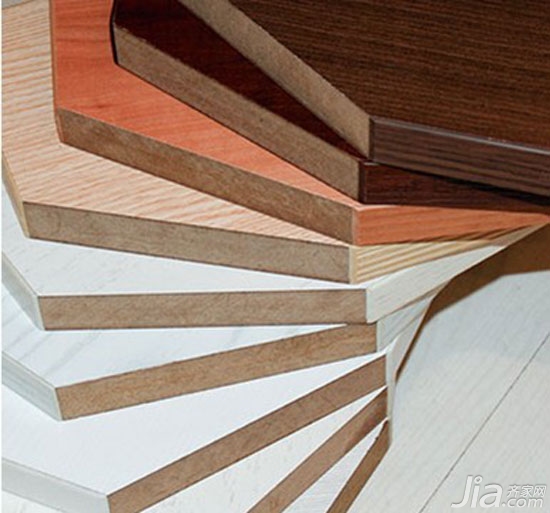 The raw rubber green sheet is provided by the largest sheet manufacturer in Asia and meets the national E1 environmental protection standard (formaldehyde content in each liter of air is less than 1.5 mg). The bare formaldehyde content of the bare board is as low as 0.03 mg.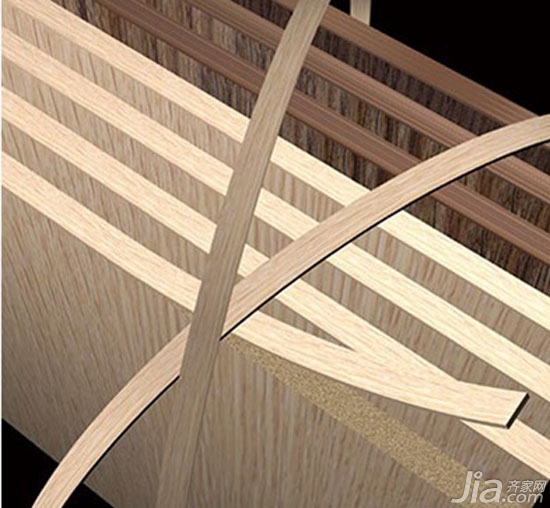 All products adopt German environmental protection edge sealing technology with high sealing purity, waterproof edge banding, reduce formaldehyde emission, protect the plate from changing shape, good wear resistance, and no color change in sunshine
Evaluation summary: The design scheme of Shangpinzhai with tatami has a strong sense of customization and maximizes the use of space. The design of the cabinet has superb storage capacity. The multifunctional tatami can be used in one room and can be used for work and study. Leisure and entertainment, increase the mood of life.
Click to buy
What, the decoration still uses his own money? ! The Qi family is decorated in installments, with an ultra-low annual interest rate of 3.55% and a maximum loan of 1 million. Apply now to enjoy the discount
If you are interested in brand cooperation, content cooperation, and advertising of this website, please send an email to :.
Shangpin home furnishing tatami home storage space home furniture formaldehyde glass living room wine cabinet living room picture wine cabinet drawer cabinet wine cabinet glass cabinet door glass furniture kitchen cabinet door glass table kitchen glass sliding door glass door cabinet door simple furniture study furniture study design small study room Tatami Study Dining Room Furniture Study Picture Home Picture Leisure Restaurant
Liyang Paper Products Co., Ltd. was established in 1999,a professional enterprise integrated in R&D,Marketing and Manufacturing.Liyang Printing provide best solutions and service to various fields of industry.For example,we can make nice jewelry bags for you.Our jewelry bags with high quality are exquisite packaging for your products.

We are committed to offering packaging solutions to help customers improve sales volume.

Any inquiries on our jewelry bags,welcome to contact us at any time.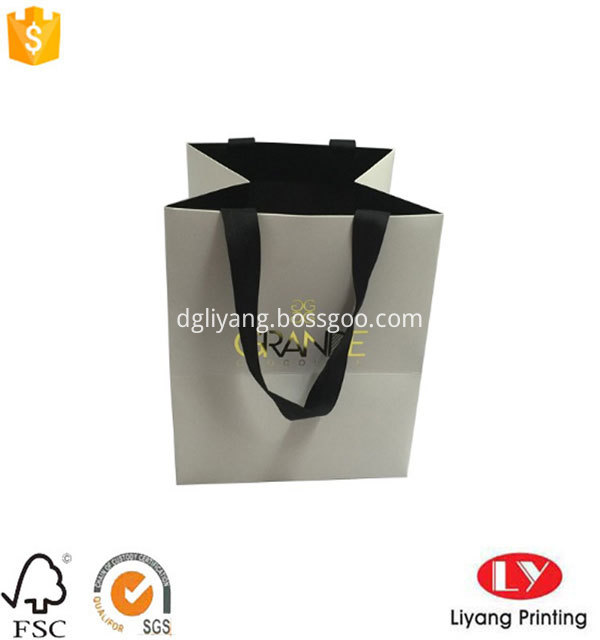 Jewelry Bag,Microfiber Jewelry Bags,Printed Paper Bag,Paper Jewelry Bag,Small Jewelry Bag,Jewelry Gift Bag
Liyang Paper Products Co., Ltd. , https://www.liyangprinting.com